Summer Camp Registration Open!
This summer Shire is partnering once again with Southside Community Church to bring Rock Camps as well as Arts, Sports and a new Inventors camp to North Burnaby, South Burnaby and North Surrey.
We tested a new Rock Camp: Music Technology and are excited to bring it to you this summer as well. Register soon as space is limited in some of our camp.
Both Cover & Compose and Music Video Rock Camps are offered as well.
Registration will be done through the Southside website and you can find that link here.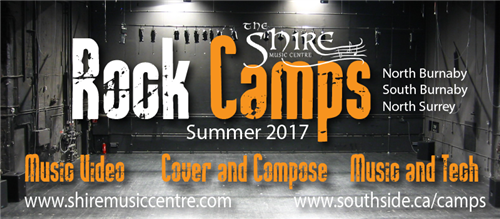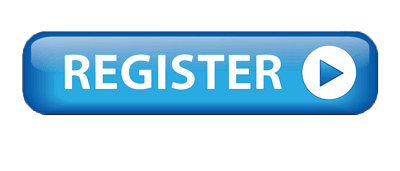 For info or to book RockIT after school sessions at your school please email us: craig@shiremusicentre.com
Main Office and Forest Grove Studio
#30 8650 Cinnamon Drive, Burnaby, BC
SIGN UP FOR THE SHIRE NEWSLETTER