Shire Music Centre News and Fall Music Sessions
Summer 2012 was the first summer we ran one music camp in Forest Grove with 18 kids. This summer we've run 5 camps in three locations for over 75 kids and have had so much fun. 2015/2016 we expanded our music sessions at the Forest Grove Studio and launched our RockIT after school program in four Burnaby schools and two Surrey schools. I would have never imagined I would be a part of a music movement like the Shire Music Centre that reaches even to Albania where I am headed again in a couple weeks. Thanks for continued support and encouragement. I feel like we are on to something special with the Shire Music Centre. To think this all started with a couple neighbours wondering if I could teach their boys guitar (thanks Blunden's and Morley's).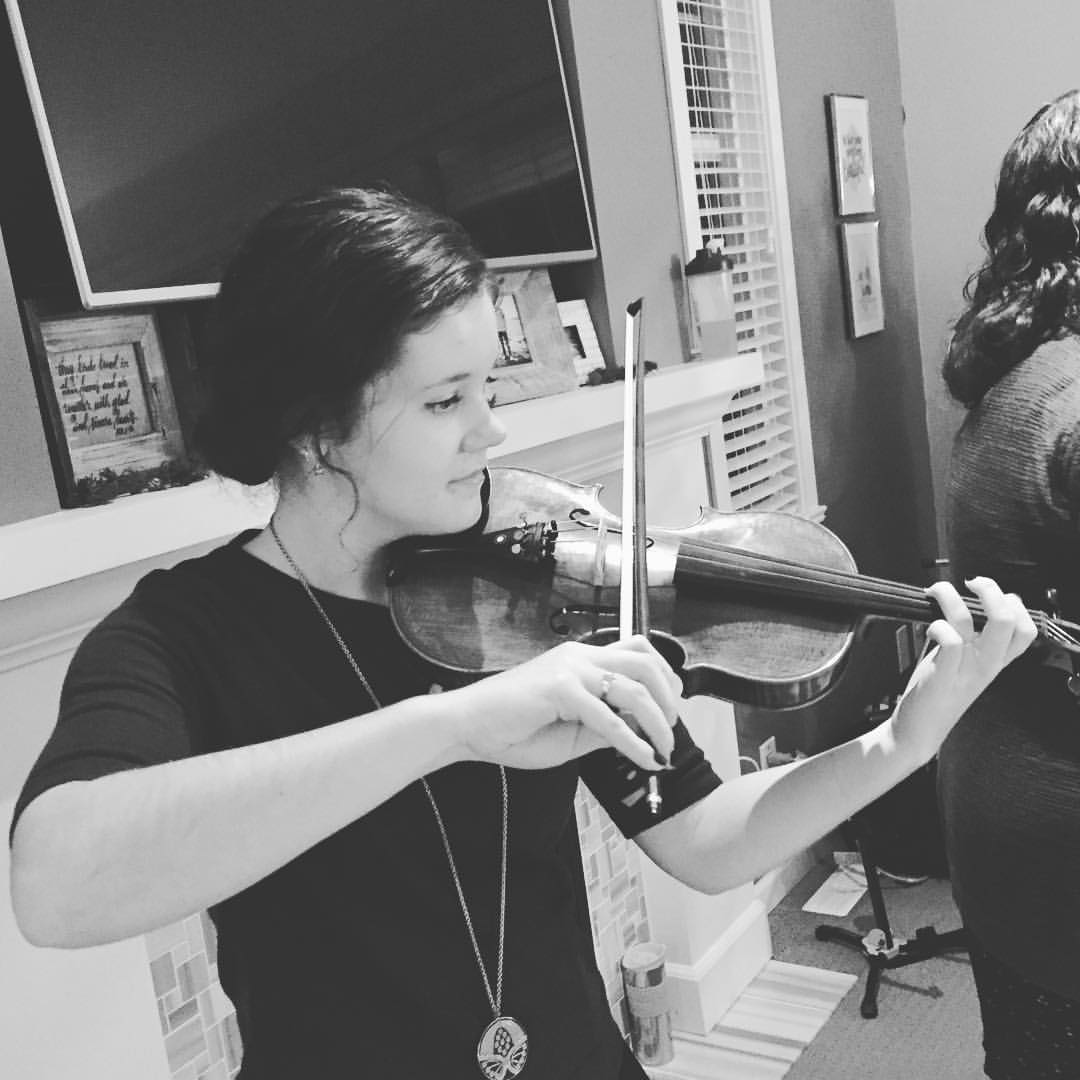 Some tough news. Natalie Warkentin one of our amazing music teachers and RockCamp band managers is taking this year to study on Vancouver Island at Capernwray Bible School. She has been instrumental in forming our Shire curriculum and creating a wonderful musical learning environment for our kids. She'll be missed around the studio this year.

Some good news... fall sessions are shaping up. Please see below for our first draft. This is always a bit of a work in progress as we try and organize the kids into the best groups possible. If you have questions about what session would be best for your child please email me.

A couple new sessions this fall are Youth and Teen Jam Groups. These are going to be instructional times on Guitar, Piano, Drums and Vocals and working on playing together as a band. This is available for both new and more experienced musicians but group sizes are limited. Inquire if your chid might be interested in exploring this session.

If you don't see a session that fits email me and we'll do our best to incorporate all kids that want to learn with us. Unfortunately at the moment our Forest Grove Studio is only open on Mondays until I am able to secure more teachers. If you know of Piano, Drum or Guitar teachers that might be a good fit for the Shire please feel free to pass on my info to them.
---

For info or to book RockIT after school sessions at your school please email us: craig@shiremusicentre.com
---
---
Main Office and Forest Grove Studio
#30 8650 Cinnamon Drive, Burnaby, BC
SIGN UP FOR THE SHIRE NEWSLETTER